We are Triple7Creative. A creative studio that specializes in high-quality commercial photography and video that helps businesses consistently tell their brand story, reach their audience, and accomplish their mission.
We provide brand strategy and marketing consulting, to ensure the images we create for you, strengthen your brand position position and recognizability and help you reach your goals. We offer a simple and yet effective solution which is to build (develop)/produce a library of images to be used on your social media platforms, website, and print material.
You story is waiting to be told!
Storytelling is one of the most powerful tools that leaders can use to influence, teach, and inspire. It forges connections between people and brings ideas to life – it is the language we all speak!By crafting a visual story that connects with your clients and offers solutions to their pain points, you will be able to maximize engagement and serve them exceptionally well! Humans are visual creatures whose brains can process an image 60,000 times faster than text. This means images, especially purposefully created ones, play an essential role in customer engagement.Technology has made our culture more visual than ever. At Triple7Creative, we listen to your story and create an image strategy that invites your clients to be part of it. We exist to make your heart heard and your story seen.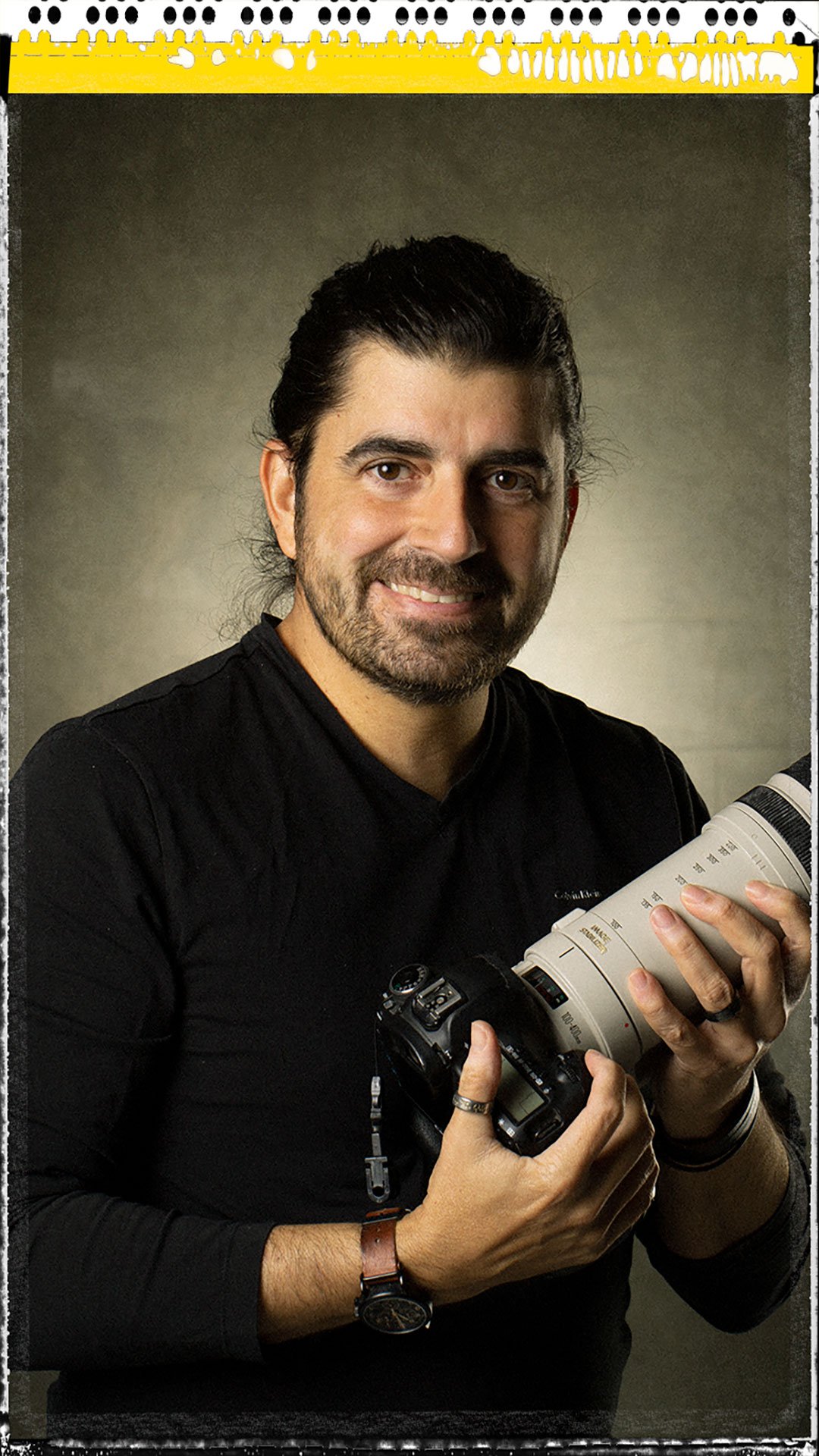 I'm the director of imagination for Triple 7 Creative in the greater Charlotte, NC area.  
I believe creativity is imagination applied to solve problems – as simple as that! We tend to think that creativity is a gift or talent reserved for a few chosen ones, but nothing is further from the truth. I've met and worked alongside some extremely creative attorneys, investors, medical doctors, pastors, plumbers, and even accountants!
I love getting to know people and hearing their stories. Stories are the universal language that we all speak – they bring us together and break down the walls between us. By crafting a story that emotionally connects with your clients and offers solutions to their pain points, you will be able to create value, maximize their engagement, and serve them exceptionally well! 
Now, for a little of my story. I'm originally from Brazil and just became an American citizen in 2019! I have a bachelor's degree in Architecture and Urbanism, but transitioned to the Graphic Design/Branding world shortly after graduating in the early 2000s. The design projects I worked on early in my career required collaboration with photographers, and that's when my interest in photography sparked and blossomed. I invested in my first professional DSLR camera, and the rest is history! Now, I draw on the full range of this multi-faceted professional background to create compelling photographic stories for my clients.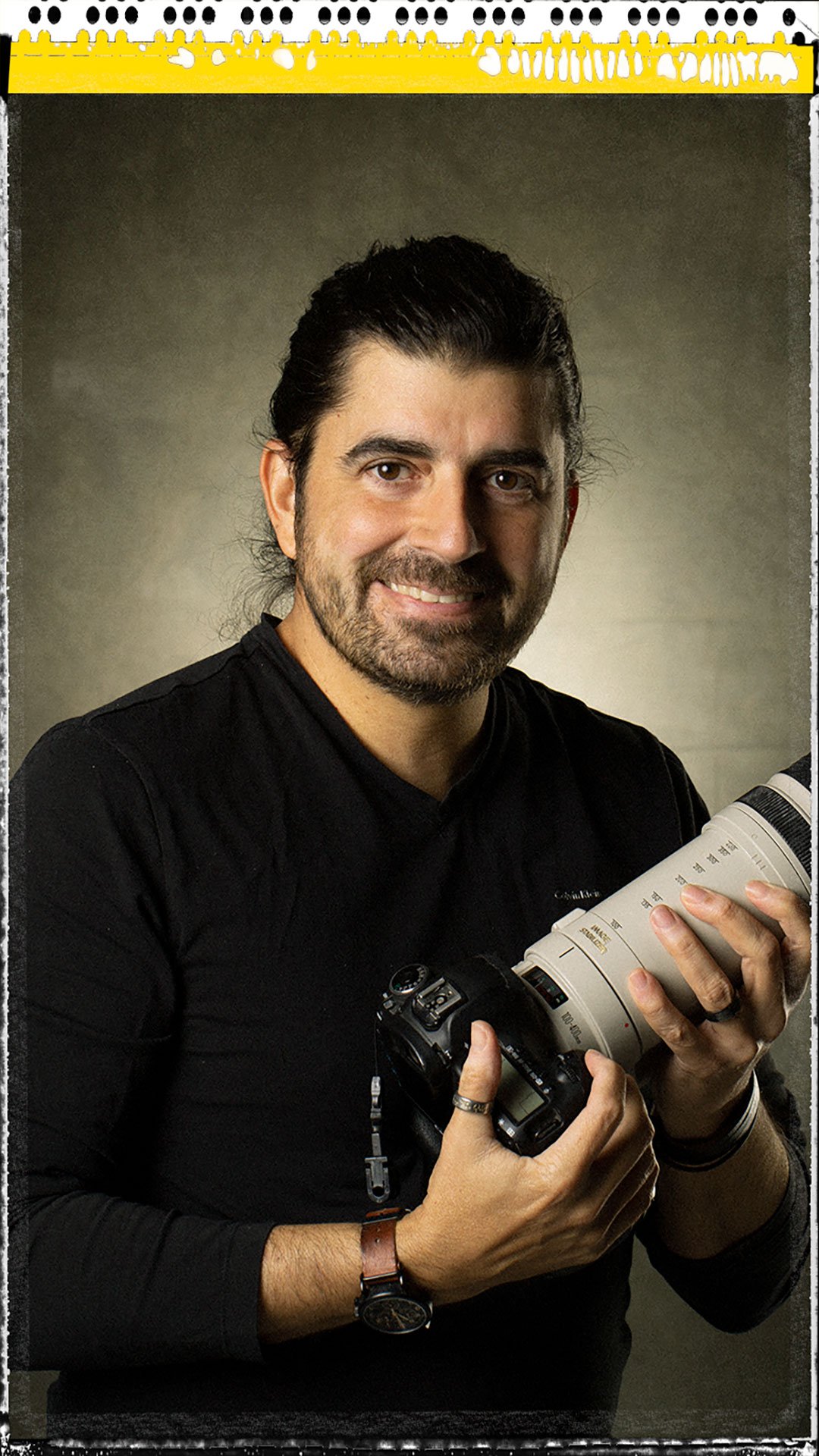 I am the videographer/video editor for Triple 7 Creative. My passion is bringing ideas together to create a new reality that tells a story. A little about myself: I'm 19 years old and love to be active and travel. I'm currently in my first year of The Refuge Disciple School, a ministry school in the greater Charlotte area. I plan on pursuing a business and marketing career in the future. I first fell in love with videography in high school. I would borrow my dad's camera and shoot videos with my friends. I especially liked the process of editing and putting the final product together.
Videography can express a message so powerfully that it connects with people from all walks of life. I look forward to creating a video that tells your story and grows your business! .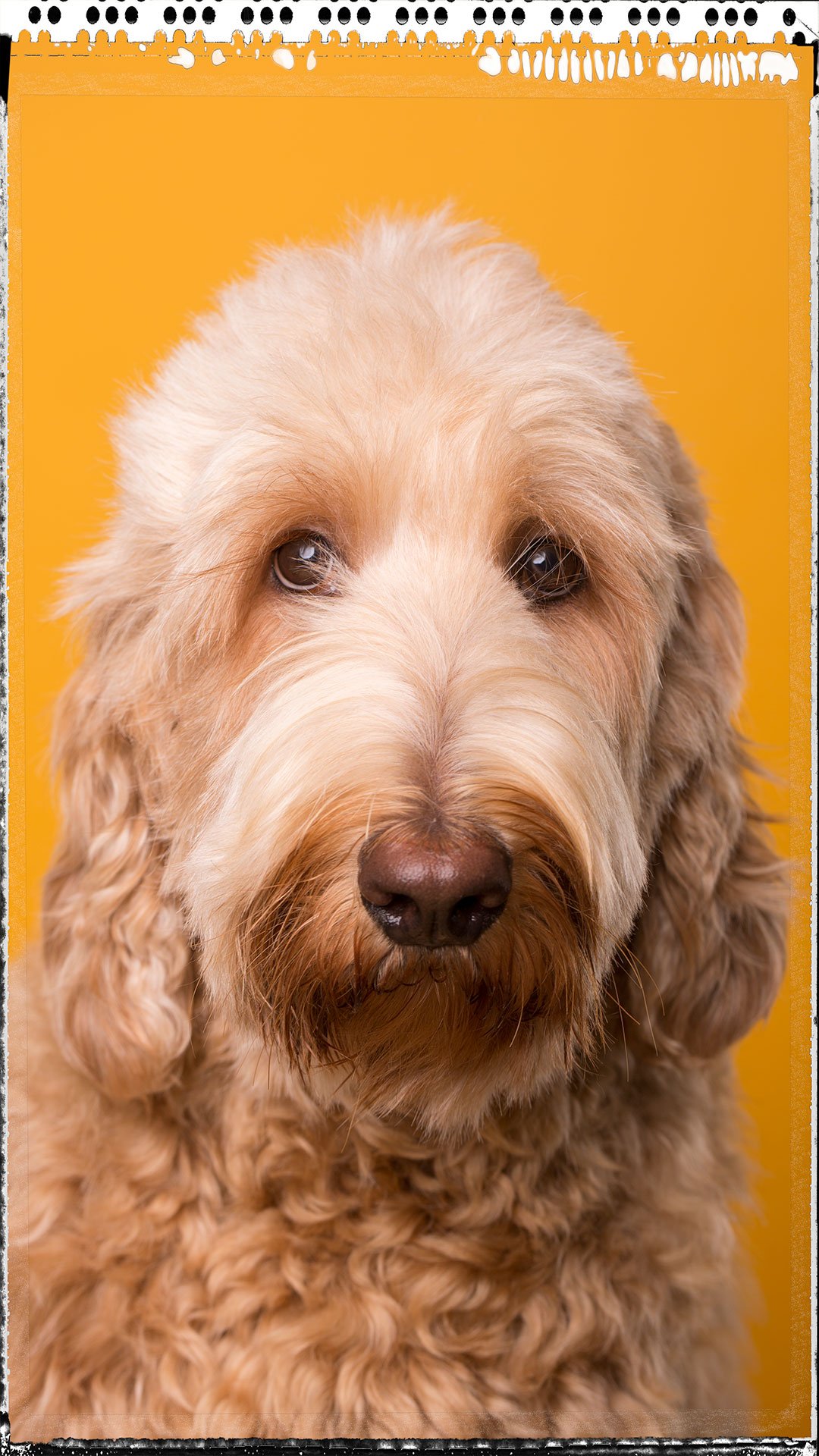 I'm Judah, the official endorphin producer at Triple7Creative. Endorphins are the happiness hormones released by your body when you play with me. I hang around the studio, always ready to relieve your tension and help you take beautiful pictures.
Just looking in my eyes raises your level of oxytocin, also known as the "love hormone." A dog's facial features are proportioned in an "infant schema", the very thing that make a baby's face so adorable. These social releasers trigger an innate caregiver response in humans. I guess you could say I'm a natural good mood booster!
As expected, I speak dog fluently, but I'm also pretty good at English and Portuguese. My mom speaks Portuguese with me, especially when she's mad that I stole some chicken breast off the kitchen counter! Who can blame me? How could mom expect me to resist when it smells so good? (Sorry!)
I love belly rubs and copious amounts of treats. Though you humans may think you're taking care of your canine companions – it's mutual. We also take care of you, and science confirms it. I hope I get to meet you soon!